When it comes to resistance training you could use free weights or a machine. Here we are looking at buying a good squat rack for your home gym.
Here is a general description of parts to a basic squat rack or cage that you should know when looking to purchase one.
Frame: The frame is the basic structure of the product, and you should look at the dimensions of the frame concerning its height especially when comparing it to where you would be using it in your home.
Safety Bar: The support bar is the bar which goes on the inside of a cage between the frame. This is what catches the bar if it is dropped.
J-hooks: These are the hooks that are used either on the inside or outside of the frame to rest the barbell on when you are not using it.
Spotters arm: This is the part of a rack that the weight is under when you step back if you are doing a squat on the outside of the cage. These are more for a basic squat rack and play the same part as a support bar in a cage.
Now that you know some of these basic parts,  let's continue by looking at some specific aspects of this cage.
Product: Steelbody squat rack utility trainer
Pros
You are able to work multiple muscle groups using this rack
It's a full rack as opposed to only a 1/2 rack
4 storage bars are included to store the plates when not in use
Its easy to do complex movements using this rack
This rack is easy to install
The rack will mount on floor for added stability if needed
The maximum weight the chin up bar will hold is 380 pounds
The bar catches will hold 500 pounds
The dumbbell tray will hold up to 270 pounds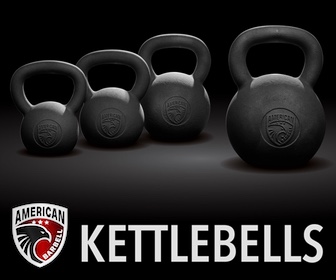 '>
Cons
The dumbbell storage posts will only hold up to 100 pounds
Spotters arms are provided but you may want to look at longer ones for when doing squats.
Weights are not included
The bar holder is unique in that it is square when compared to a regular j hook. This may pose an issue with hitting the bar against the hook.
The owners Manuel and assembly instructions are online
Placements of the safety bar holders are not numbered which means it takes longer to align them up properly
Shipping may be an issue so make sure you use the highest quality shipping to avoid any damage that could occur
Overall, this rack is good for anyone from a beginner to the advanced lifter. This rack is unique with the dumbbell storage that is provided if in fact you need extra space. If you are an advanced lifter and are able to lift a larger amount of weights concerning squats, you may want to look at other options, but this is great for a beginner to intermediate lifter.